Icon of style, symbol of fashionista taste, bloody expensive bag – it has to be the one and only Hermès Birkin – the ultimate arm-candy for the show-off escort looking to impress.
What do Sydney or Melbourne Escorts love on their arm apart from a handsome man? It has to be a Birkin. With its staggering starting price around $8,500, and rising every year the Birkin continues to rule the handbag roost for Made-Its and Wannabes everywhere. Victoria Beckham is alleged to own around 100 of the blighters, costing a cool $2.3m, begging the question – "What the hell does she do when she can't find her keys?"
Kate Moss uses her's to store Nappies and Kim Kardashian has been taken over the coals for using one of hers as a gym bag – such is the flexibility and versatility of the Birkin.
The Hermès Birkin created in 1984 takes its name from Paris-based British actress Jane Birkin. On a chance meeting on a flight from London to Paris Birkin met former Hermès chief executive Jean-Louis Dumas. After spilling out the contents of her handbag, Dumas suggested she needed one with pockets. From there she went on to make a doodle on a sickbag for a handbag that is bigger than the Kelly but smaller than Serge Gainsbourg's suitcase. The Birkin was born.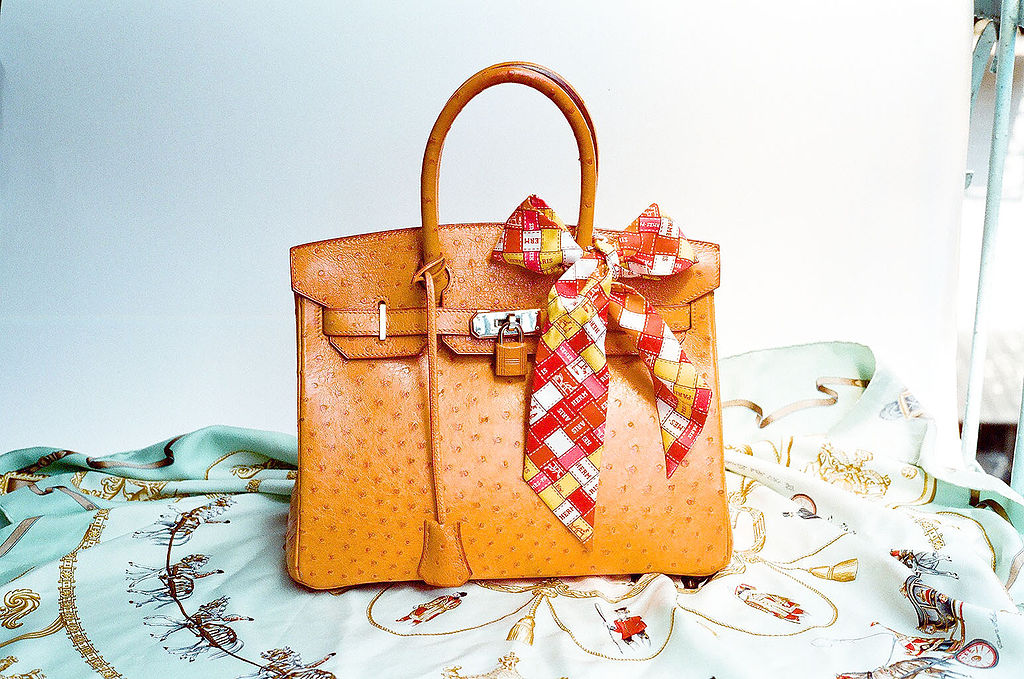 Before the Birkin, Hermès had had great success with the smaller box shaped Kelly bag named after Grace Kelly who in 1956 was snapped using it to shield her pregnant belly. But it is the Birkin that has taken the Hermès  brand to new heights in the fashion world.
Hermès don't take orders any more so you'll just have to hope that if you are cashed up that you can get your hands on one. It's estimated that there are some 200,000 Birkins in circulation. That's an exclusivity that has helped the Birkin to hold very good prices at auction. The most expensive bag ever to go under the hammer, according to WWD, was a red Porosus crocodile Birkin with 18-carat white-gold and diamond hardware which in 2011 sold for $203,150. According to one report, Crown escorts heard that over the past seven years 348 Birkins have been auctioned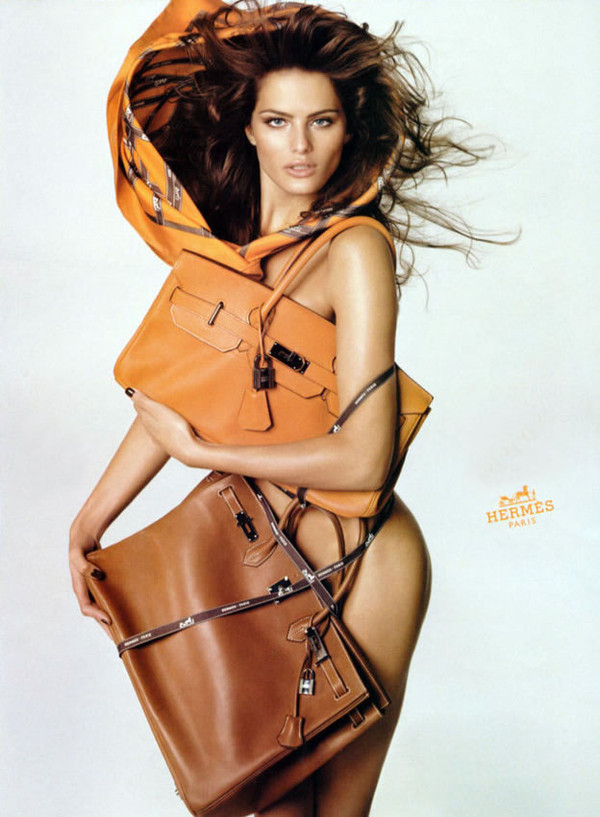 The Birkin's value and rarity have meant that counterfeiting has been rife including a big ring of fakers that included insider workers at Hermès that was broken by French police in 2012. The bag takes about 20 hours to make so the profits are immense and the criminals will always be tempted.
"He who is not satisfied with a little, is satisfied with nothing," said Epicurus over 2000 years ago. On the other hand that purple croc Birkin with the diamond studded hardware is an absolute beauty.
Extravagance is surely OK from time to time? Why not and then you could always match the bag with a delicious Crown escort and make a day and perhaps a night of it? And if you do buy yourself or your lover a Birkin then don't feel too guilty because Jane Birkin strong armed Hermès into donating a percentage of profits to charity when she realized just how much money they were making out of her name.