Crown Escorts, though sophisticated, well-mannered and beautiful, are not shy of the occasional visit to the dance floor or the cocktail bar. So we ran a straw poll on which were the girls 5 favourite clubs in Melbourne and came up with this list of good time haunts.
1.THERAPY
Therapy is Saturday night in Melbourne. It's crazy fun, with great music, a good crowd and good times. Monster commercial house sounds from the biggest international and Australian Djs. Therapy is run by world class music therapists.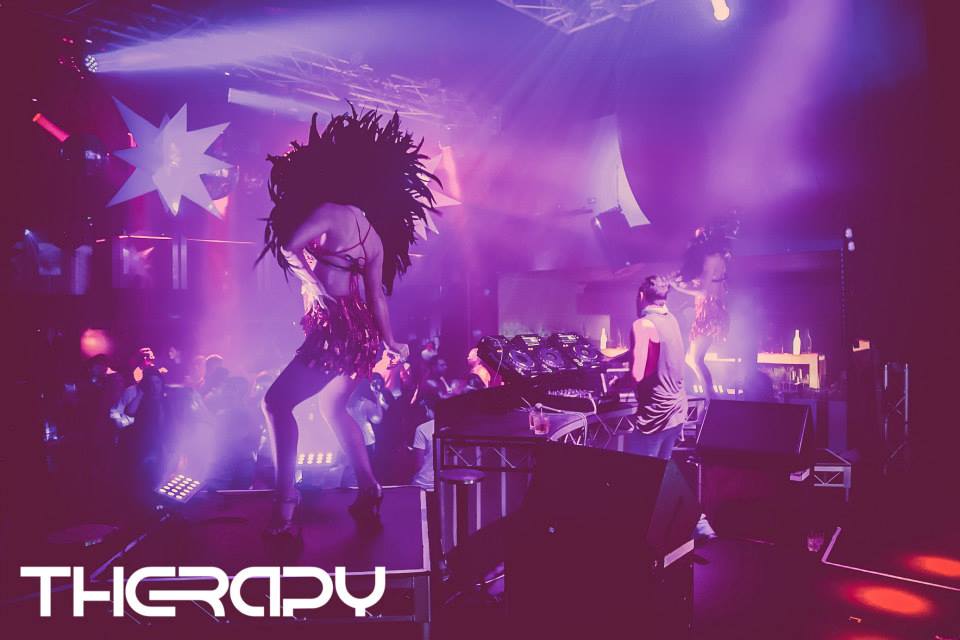 Crown Escorts Opinion – Top choice for music and dancing
Friday 9:30 pm – 5 am
Saturday10 pm – 5 am
Level 3 – Crown Entertainment Complex
8 Whiteman Street, Southbank VIC 3006
1300 723 391
2.THE GH
A truely unique nightclub space with a focus on entertainment every Friday and Saturday night. The GH is home to three well stocked bars, a massive dancefloor, two smoking rooms, balcony spaces, pool table, raised DJ box and more. Each night at the GH is a spectacle, with great home-grown shows and regular interstate and international talent.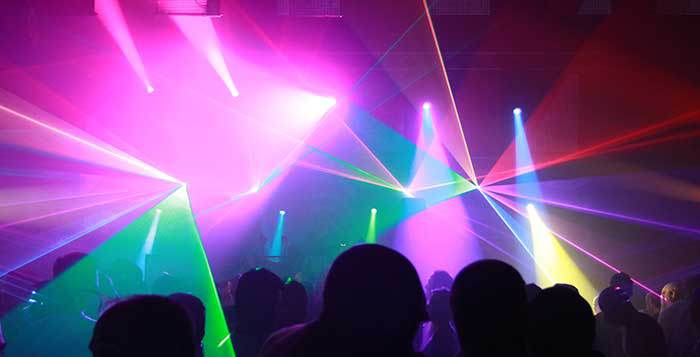 Crown Escorts Opinion – Get in, get lost, get out, get laid!
Friday 9pm – 3 am
Saturday 9pm – 3 am
1 Brighton Road, Saint Kilda, VIC.
(03) 9534 4189
3.THE EMERSON
Music meets celebration at the Emerson with beautifully thought out details in all elements of it's design. Crown escorts love the lush booth seating areas that fill out all the best corners of the club – perfect for a girl to get up close to her chaperone. We also recommend the premium club booths.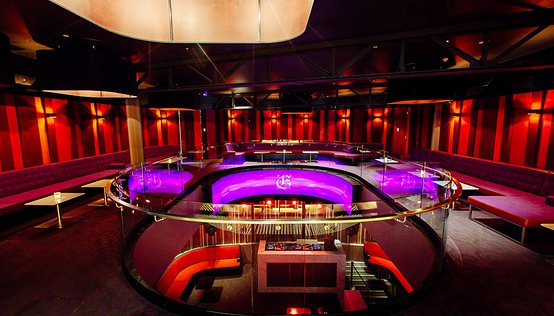 Crown Escorts Opinion – Luxury and discretion, the two perfect ingredients for a perfect night
Friday 9pm – late
Saturday 9pm – late
143-145 Commercial Road,
South Yarra, Melbourne VIC 3141
P 03 98250900
4.MASQUE BAR
If you fancy some style and extravagance then head over to the Masque Bar with its Venetian theme. This stylish cocktail bar is definitely something else. With ornate furnishings and a classy, elegant feel it's the perfect place to down killer cocktails from their excellent range. Music is smooth deep soulful house and will get you in the mood to dance and feel sexy in equal measure.
Crown Escorts Opinion – Definitely something a little erotic
LEVEL 1, 19 PARK ST,
SOUTH MELBOURNE,
PH: (03) 9078 – 3073
5.CHAISE LOUNGE
Chic boudoir-style vibe with lipstick-colored walls, diamante-strung curtains, and vintage lounges. Excellent venue for Friday Afterwork Drinks leading into "BUMP FRIDAYS" Hip-Hop and R&B Video Dj-ing. Massive. On Saturdays Chaise Lounge presents "RHYTHM NATION" Old Skool vs New Skool R&B.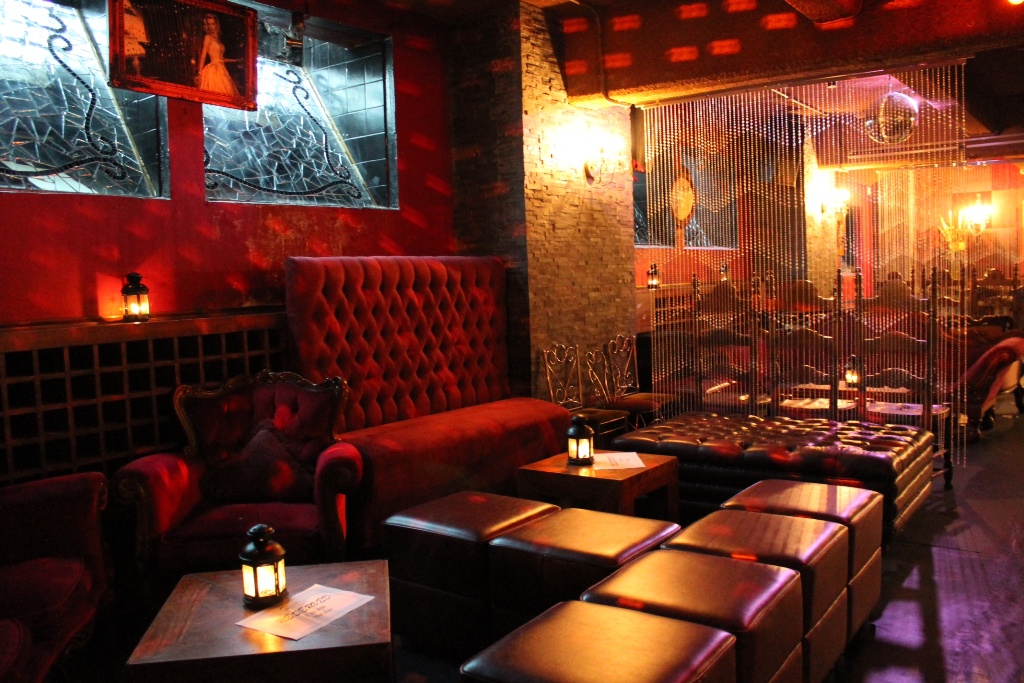 Crown Escorts Opinion – Hippity-hop paradiso!
Friday4:30 pm – 3 am
Saturday9 pm – 3 am
105 Queen Street, Melbourne,
Phone (03) 9670 6120
One thing for sure in Melbourne is you can guarantee a good night out every night if you take a Crown escort on your arm, furnish yourself with your best smile and head to one of these great clubs. Our formula for fun: Behave, drink alcohol sensibly and then return to your hotel and misbehave.