Where can you find the best escorts in Sydney?
Sometimes we simply want to have the best. Second best absolutely will not do. And why should it? Are we not worthy of a treat from time to time? Don't we all sometimes, regardless of our means, feel the need to crack open some champagne, go out to a top restaurant, get our hands on some top concert tickets?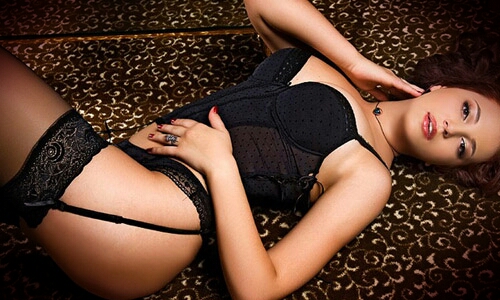 At Crown Escorts, having an outrageously good time and spoiling you and ourselves is our very raison d'être. Whether it's a once a year birthday treat or a weekly night out, we are here to ensure your time with us is the best time, is memorable, is exquisite, is the best escorts in Sydney experience a man can have.
WARNING: Don't let your desires take a back seat to life. It could be the partner you are now with… the partner you are looking for… or other priorities which leave you to miss out on one of life's greatest joys – the company of a beautiful woman. Don't do it to yourself. It's time to do something for YOU!
The Best Escorts in Sydney know how to treat you!
Life is all about turning experiences into great memories and here at Crown Escorts, whether you are in Sydney or Melbourne, you can get the experience that you want, designed by you… with help from us. Our experience, joined with your experience, means we deliver the best of the best escorts in Sydney right to you, for that perfect day and those perfect nights.
So what ever you need, from company for a dinner date, movie, or event, to an experience in or out of the bedroom – our stunningly beautiful Sydney escorts are here for you.
– Whatever your request – Isn't it time to spoil yourself!
Here's what one of our girls recently said about her experiences working at Crown Escorts:
"I've had the best time of my life since I started working at Crown Escorts in the middle of 2013. I've met some of the most amazing people and had simply some of the best times. They say Crown has the best escorts in Sydney and they are right. The girls here are so nice, friendly and trustworthy and I count them all as close friends now."
At Crown escorts all bookings and services are treated with the utmost discretion. Call now to make a dream a reality.
Australia's Elite Model Escorts
Melbourne: +613 9606 0509 | Sydney: +613 414 615 166