The Margarita is one king of a cocktail. Here is Crown Escorts top Margarita advice.
The Margarita is a favorite drink of the Mexican drug baron, the film producer and the retired hedge-fund manager. It's status as the cocktail that means you plan to take the night very seriously is unrivaled. But then when ever tequila gets involved in the drink recipe what else would you expect?
Margarita – The Escorts Favourite Cocktail is a cocktail consisting of tequila, Cointreau and lime juice, served with salt on the rim of the glass.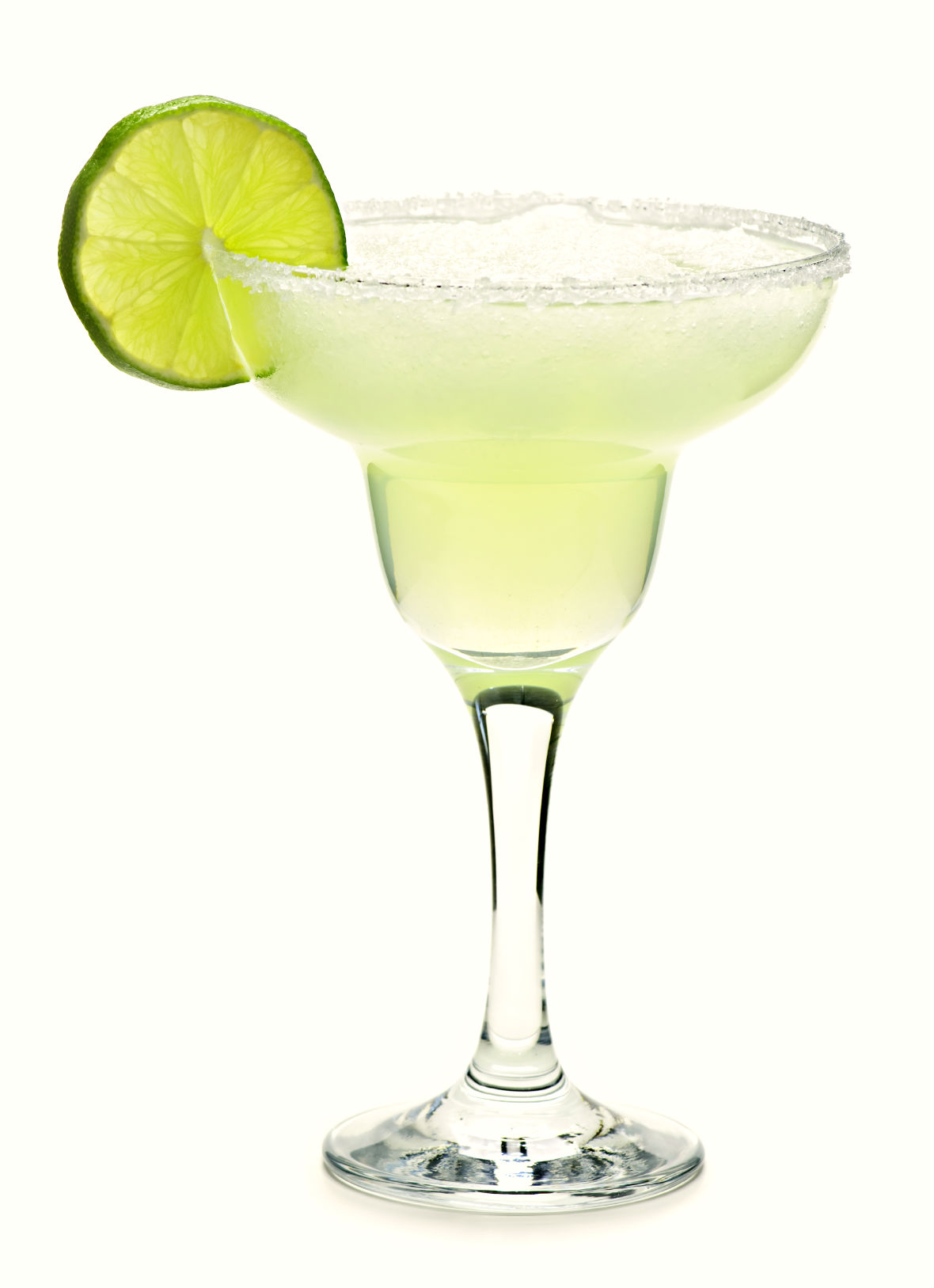 The drink is traditionally served in the legendary Margarita Glass, a stepped-diameter variant of a cocktail glass or champagne saucer somewhat resembling an inverted sombrero, but the has been seen in many a variant glass along the way. So if you can only lay your hands on a tumbler or a tall glass… press on.
There are many stories claiming the invention of the Margarita. In 1938 is the tale of Carlos "Danny" Herrera at his restaurant Rancho La Gloria, halfway between Tijuana and Rosarito, Mexico, who claims to have created one for the Ziegfeld dancer Marjorie King, who was allergic to many spirits, but not to tequila.
According to God of Tequila production, Jose Cuervo, the cocktail was invented in 1938 by a bartender in honor of Mexican showgirl Rita de la Rosa.
Another common origin tale begins in 1948 at the Balinese Room in Galveston, Texas where head bartender Santos Cruz created the margarita for singer Peggy (Margaret) Lee. He supposedly named it after the Spanish version of her name, Margarita, and the rest as they say is history.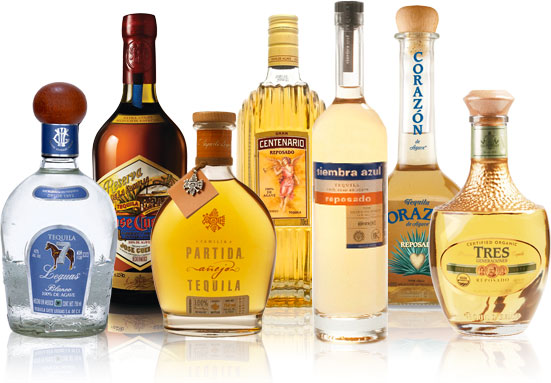 The Recipe for a Great Margarita
1 ounce tequila
Dash of Cointreau
Juice of 1/2 lime
Shake over ice. Rub the rim of a stem glass with the rind of the lime, spin the rim in salt—pour, and sip. Absolutely delicious.
WARNING WARNING WARNING!
If you've sworn off margaritas because of a traumatic headache-inducing experience, then it is almost certainly because the barman has used some terrible inferior substitute ingredients. Poor quality tequila should be avoided. Stick to Jose Cuervo or try Pueblo Viejo. There are loads of great options on the market now including the cracking
123 Organic Tequila (Uno Dos Tres). It must be a tequila with 100 percent agave spirit. The headaches come if you use added corn-syrup-based prebottled margarita mix. You have been warned.
Always enjoy alcohol responsibly with a Crown Escorts Sydney or Melbourne escort.